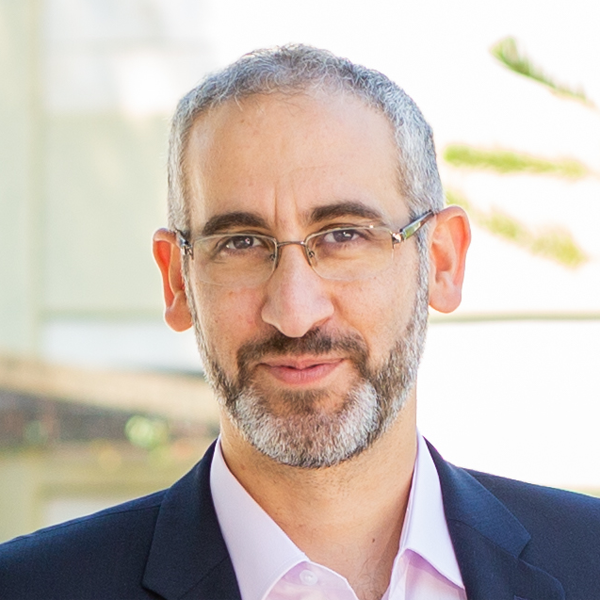 CEO National Infrastructures for Research and Technology SA (GRNET) 
Aristeidis Sotiropoulos serves as the CEO of GRNET since August 2019.
During his tenure, GRNET evolved as one of the most important delivery organizations of the Ministry of Digital Governance, especially during the critical period of the COVID-19 pandemic.
He holds a BSc from the Computer Science Department of the University of Crete (1998) and a PhD in High-Performance Computing Systems from the School of Electrical and Computer Engineering of the National Technical University of Athens (2004). He worked as a Researcher and Systems Manager at ICCS/NTUA. Subsequently he worked as a Project Manager in National and European funded IT R&D projects at ICCS/NTUA
and GRNET. He became a Project Management Professional (PMI) in 2013. In 2014 he was appointed Head of Administrative Operations and Financial Management Services of GRNET SA.