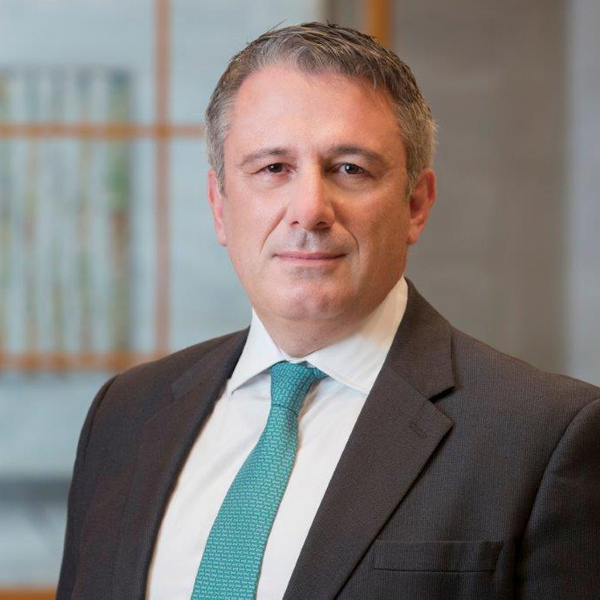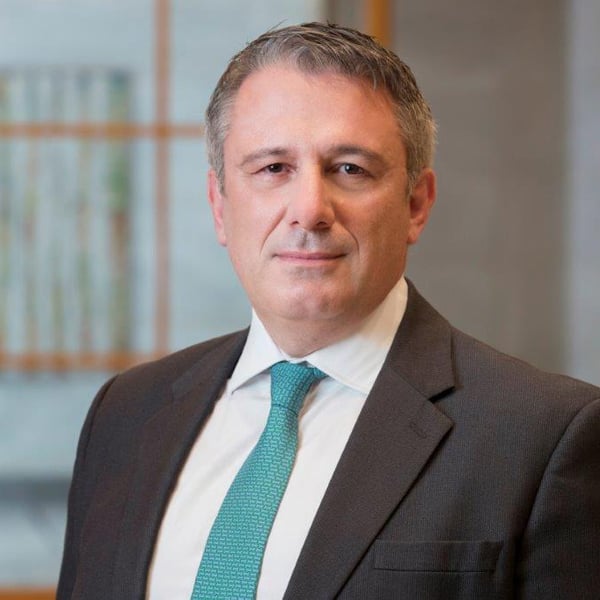 Deputy CEO & Group Chief Transformation Officer, Digital, Retail, Eurobank
Mr. Andreas Athanassopoulos is Deputy CEO and an Executive Board Member of Eurobank. He holds the position of Group Chief Transformation Officer and he is also responsible for the Group Digital Banking and Retail Banking Business.
He has an extensive experience of over 20 years in banking and the financial sector. From 2018 to 2020 he was Group Chief Customer Officer and CEO Financial Services of DixonsCarphone at the Group headquarters in London. From 2013 to 2018 he was CEO and Vice President of Kotsovolos – DixonsCarphone in Greece, where he successfully implemented the transformation of the company's operations with tangible results in reviving profitability, expanding market shares and achieving remarkable results in customer satisfaction. During 2008-2013, he held a position of General Manager of Retail Banking in National Bank of Greece, while from 2003 to 2008 he served as Deputy General Manager of Small Business Banking in Eurobank where he contributed to the successful expansion of the
Bank's operating model both in Greece and in SEE. Before joining Piraeus Bank as a Consumer Credit Director (2000-2003), he followed an academic career as a Senior Lecturer in Warwick Business School, UK (1992-1996) and as a Professor in Financial Services in Athens Graduate School of Business, ALBA (1997-2001), with significant research work and publications in recognized academic journals. He has received multiple awards from both academic and business institutions.
He holds a BSc in Applied Mathematics from University of Patras, Greece, an MSc in Statistics and Operational Research from University of Essex, a PhD in Industrial and Business Studies from University of Warwick and a Post-Doc in Decision Sciences from London Business School.