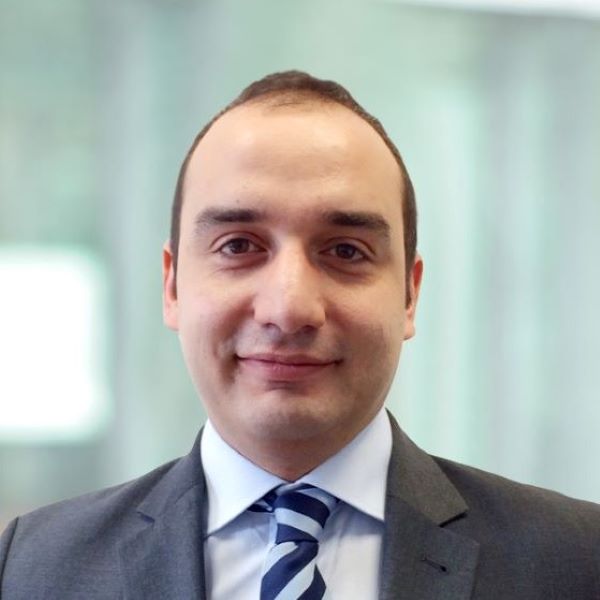 Managing Director, Head of Financial Institutions
Marco Troiano heads Scope's Financial Institution team. He joined Scope in 2014, and has been focusing primarily on banks in Southern Europe. He is also a member of Scope's Macro Economic Board.
Marco is a CFA charterholder and holds a Laurea and a Master of Science Degree in Economics and Financial Markets from Bocconi University in Milan, Italy.
Before joining Scope, he was a senior equity analyst at Berenberg Bank, covering Italian and Spanish banks and servicing institutional clients in the UK and Continental Europe.
From 2007 to 2011, Marco worked in the equity research department of Standard & Poor's in London, covering European banks. During this time, he worked closely with the department strategy team and was a member of the Investment Policy committee. He was also responsible for generating short term trading ideas in the European banks space and was co-manager of the European Banks model portfolio.