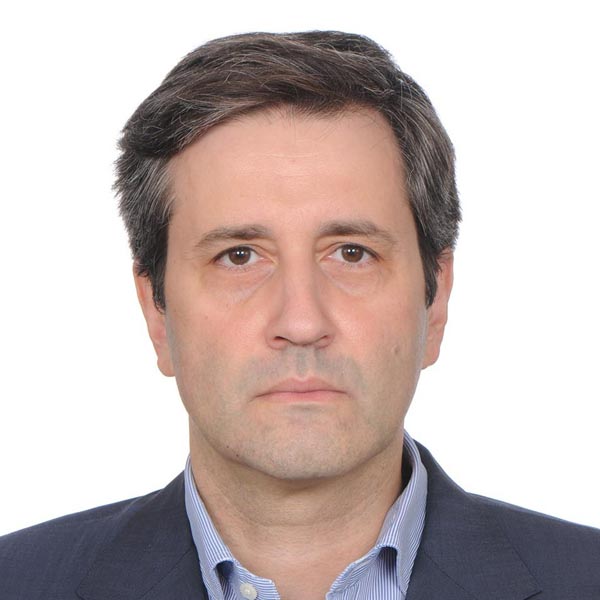 Οικονομικός Σύμβουλος, Τράπεζα της Ελλάδας
George Chouliarakis is an Economic Adviser at the Bank of Greece and a Senior Fellow at the John F. Kennedy School of Government, Harvard University.
He was Greece's Chairman of the Council of Economic Advisers from February 2015 to July 2019, interim Minister of Finance in the run up to the elections of September 2015, and Alternate Minister of Finance – responsible for fiscal policy and the sovereign debt – from September 2015 to July 2019. From May to August 2015, he led for Greece the technical negotiations with the European Commission, the ECB, and the IMF that resulted in the country's economic adjustment program 2015-2018. He has served as a member of the Eurogroup Working Group (EWG), an alternate member of the Eurogroup, a member of the Board of Directors of the European Stability Mechanism (ESM), and a member of the Economic Policy Committee of the Organization for Economic Cooperation and Development (OECD).
Prior to these, he was a tenured faculty member at the Economics Department of the University of Manchester and, previously, of the University of Essex. He holds a PhD in Economics from the University of Warwick.