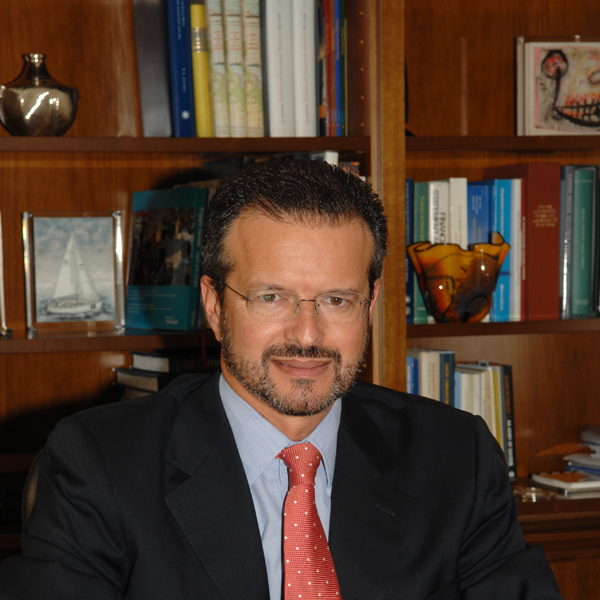 Εκτελεστικός Πρόεδρος, CEPAL
Mr. Theodoridis is the Executive Chairman of Cepal Hellas Financial Services.
Prior to this position he was General Manager and Executive Member of the Board of Directors of Alpha Bank and Chairman of Alpha Bank Albania.
Mr. Theodoridis has worked in various positions in the Alpha Bank Group since 1989. Prior to that, he worked for Merrill Lynch Capital Markets in London and New York.
He has studied Economics in the Athens University of Economics and Business and holds an MBA from the University of Chicago.