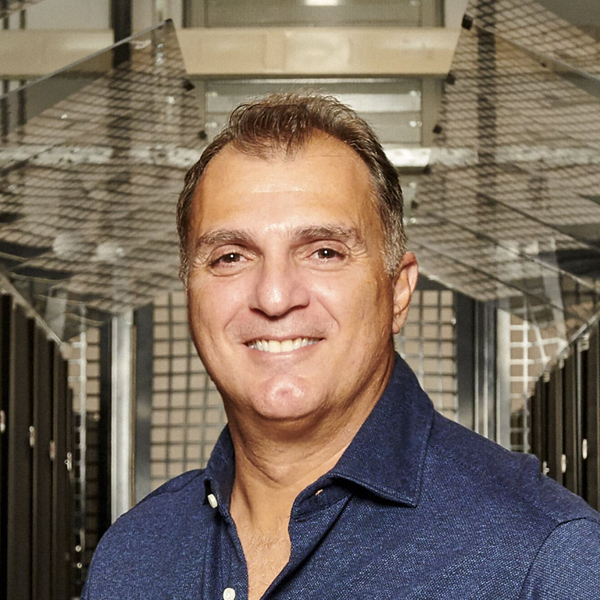 Chairman & CEO, Lamda Hellix
Apostolos Kakkos is founder and CEO of Lamda Hellix since 2002, while in 2013 assumed also the role of Chairman of the Board. Prior to that, he had held top management positions with listed companies within the IT, Telecom and Financial Services sectors and served on the Board of Directors of companies in the technology, security and real estate industries. He is also a founding member & the Chairman of the European Data Centre Association (EUDCA) based in Brussels. Apostolos has formed, sold and is shareholder and Executive Board member in a number of companies in the Technology, Security and Real Estate sectors.
Apostolos has been honored with the Kouros Award for Development and Innovation, the Best European Data Centre Entrepreneur Award and the RSM Ruban D' honneur RSM Entrepreneur of the Year Award.
He holds a BSc in Physics from the University of Athens, a MEng in IT from University College London (UCL) and an MEng in Industrial Relations & Management from the London School of Economics & Political Science (LSE). He has also followed executive training in Finance, M&A and Venture Capital at London Business School (LBS) & University of California, Berkeley.