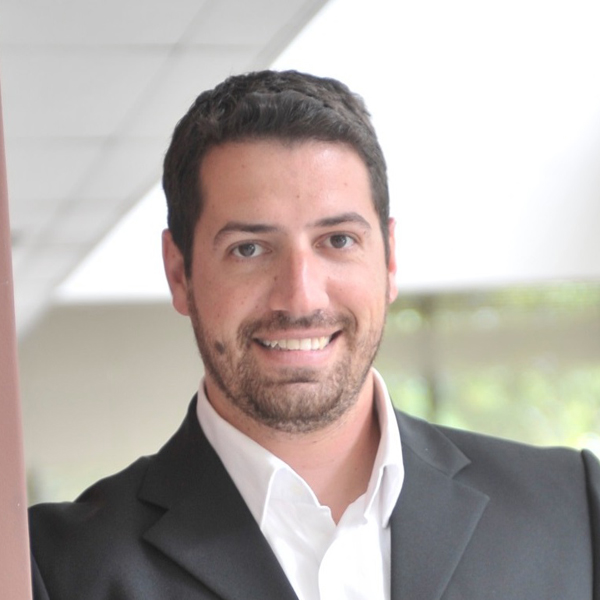 Head of TTS – R&D, Samsung Greece, Co-founer, Innoetics
Aimilios Chalamandaris was a co-founder and CEO of innoetics a spin-off startup on Speech Technologies. He holds an MEng and a PhD in Electrical and Computer Engineering from the NTUA, as well as a Master's degree in Telecommunications and Digital Signal Processing from the Imperial College of London. He is one of the founding members of the team which developed one of the world's leading synthetic speech technologies. He has led to the establishment of Innoetics as one of the most important companies of synthetic speech internationally, culminating in its acquisition by Samsung Electronics in 2017. Today Aimilios is the Head of R&D at Samsung Electronics Greece, and he is a big supporter of the Greek startup and entrepreneurship ecosystem.
Since 2019 he is honored to be also serving as a member of the National Council for Research and Innovation, the supreme advisory body for the formulation and implementation of the national policy for Research, Technology and Innovation in Greece.