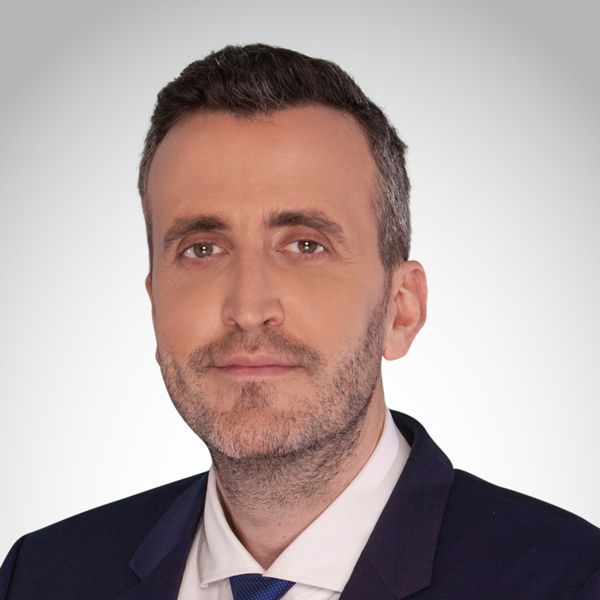 Partner, Business Transformation Practice, Greece
Achilleas is a Partner within EY's consulting practice, and he is responsible for the Business Transformation practice in Greece, including a highly specialized team for Innovation & Experience Design.
He has collaborated with the top management of major companies in South East Europe in the areas of business and digital transformation, customer experience and design of human-centered products & services. He has wide experience in digital strategy formulation, innovation, and design of digital solutions.
Achilleas is an active member on several EY's international innovation teams, including teams connected with startup and FinTech ecosystems.
Prior joining EY, he has worked as engineer, at British Telecommunications (BT) in the UK and at G4S Telematix in Athens.
Achilleas holds an MSc in communications and signal processing from Imperial College London and a BSc in electrical & computer engineering from National Technical University of Athens (NTUA).