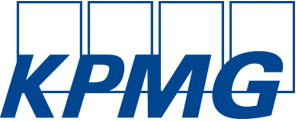 About KPMG in Greece
Operating in Greece for 50 years KPMG offers through 4 entities, audit, tax, accounting & payroll, legal and advisory services to domestic and international businesses in Greece and abroad. Operating in Athens and Thessaloniki, KPMG employ over 650 high caliber professionals with significant specialized expertise.
KPMG is an ISO 27001:2013 and ISO 9001:2015 certified advisory firm and have its own additional internal International Quality and Risk Management system which is applied during the course of engagements undertaken.
website: kpmg.com/gr