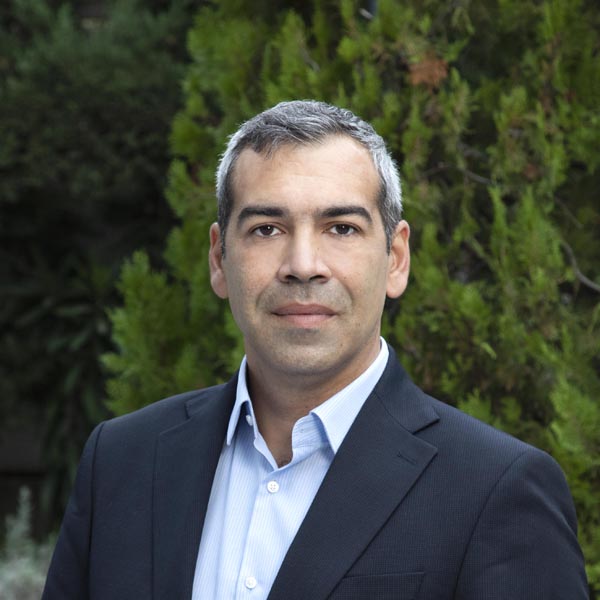 Partner, Consulting, KPMG  in Greece
Makis Krimizis is partner at KPMG Advisors and leads Financial Services in consulting.
He has over 14 years of professional experience in financial services advisory and extensive experience in the design and implementation of business and operational transformation initiatives for large Banks and Credit Servicing Companies.
Makis has led multiple projects related to operational and business transformation redevelopment of business policies and processes, design and implementation of NPL target models, development and optimization of cost containment frameworks.
Makis is a Certified Chartered Accountant (FCCA) and holds an MSc in Finance and Investment from Durham University (UK).