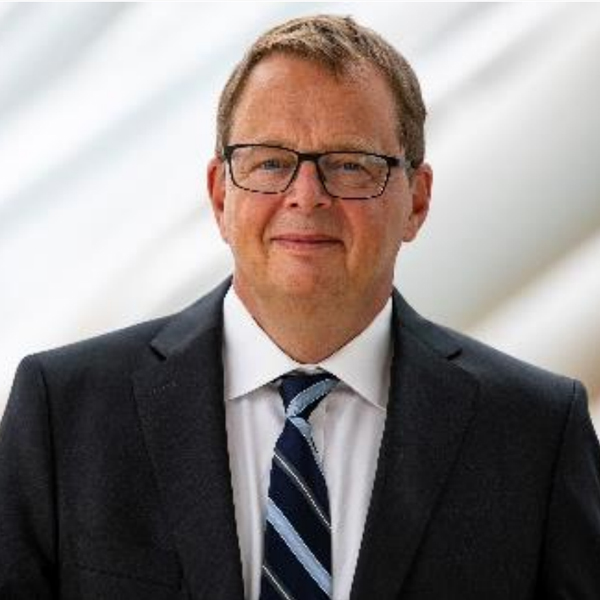 Vice President, EIB
Christian Kettel Thomsen started his term on 01/09/2021 as Vice-President and member of the Management Committee of EIB.
His areas of oversight include include the future relationship with the United Kingdom, financing of urban development, housing and social housing, financing of natural resources, agribusiness and the bioeconomy, evaluation and impact assessment, new products and special transactions, microfinance, EIB Institute, EIB campus, financing operations in Denmark, Greece, Ireland, Romania, European Free Trade Association (EFTA − Norway, Iceland, Switzerland, Liechtenstein), Afghanistan, Bangladesh, Bhutan, India, Iran*, Iraq, Maldives, Nepal, Pakistan, Sri Lanka and Yemen, and the relations with the Asian Development Bank (ADB).
Prior to joining the EIB, Christian was for a decade Permanent Secretary of State at the Danish Prime Minister's office, and before that, Permanent Secretary of State for Finance.