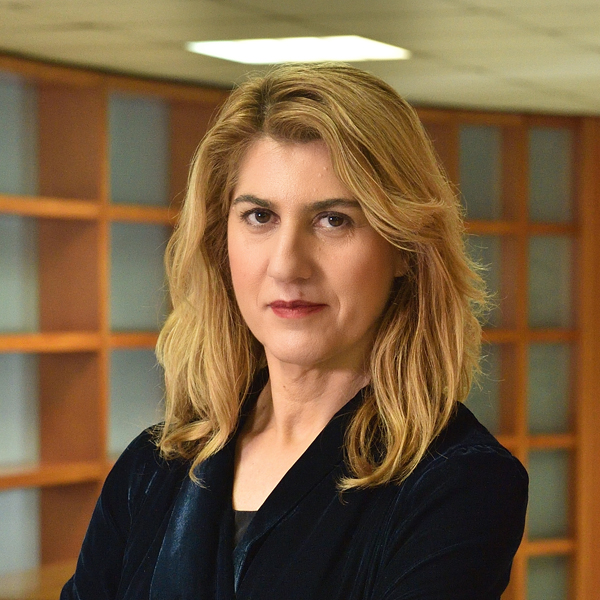 Vice Chair, Hellenic Capital Market Commission
Natassa Stamou was appointed Second Vice Chair of the Hellenic Capital Market Commission (HCMC) in September 2019, already having long, over 20 years, experience in the Greek capital market.
As Executive Vice Chair, she has under her direct supervision the Corporate Governance of listed companies, the Market Institutions and the Anti-Money Laundering Unit, including cryptocurrencies.
She is a member of the Steering Committee of "Capital Market Development Strategy" project, developed on behalf of the Ministry of Finance, by the EBRD, in the framework of technical assistance from the European Commission.
She participates in consultations and in negotiations with governmental and supervisory bodies to promote the development of the capital market.
She is a member of several Professional Associations.
She is a lawyer (Law School of the University of Athens (1990) and holds an LL.M. from the University of Southampton (LL.M. Sotón 1995).
She is married and a mother of two girls